Coronavirus Update
Please call ahead for all services, appointments, and medications. At this time, we will allow one pet owner to accompany their pets into the building. Masks are now optional, and available for use. If you are sick, please do not enter the building, even with a mask. Please call when you arrive for your appointment, and we may have you wait outside until your exam room is ready.
Many veterinarians are overwhelmed with appointments, and some have closed their practices to new clients. We accept new clients; however, non-clients with emergencies may be referred to the Burlington Emergency and Veterinary Specialists. We are doing our best to serve our patients and community. We appreciate your continued support and trust. As the COVID-19 pandemic continues to improve, we will return to more normal operations. Thank you.
Looking for a Middlebury veterinarian?
You've come to the right place! If you live in Middlebury or the surrounding area in VT, then you have picked the perfect site to find a veterinarian. Dr. Thomas Munschauer, Dr. Scott Sutor, Dr. Mark Doran, Dr. Tracy Winters are licensed veterinarians, treating all types of small animals. Your pet's health and well being are very important to us, and we will take every step to give your pet the best possible care. We go above and beyond to make your life easy – you can now order the medicine and food that your pet needs online by clicking the button below.
Protect your pet and save with us! Bundle Heartgard and Nexgard to claim rebates up to $60!
Thank you for supporting local!
Types of Pets Seen
Because we have four veterinarians practice at Middlebury Animal Hospital, we can care for many types of pets:



*Select veterinarians only. Please call us for more information.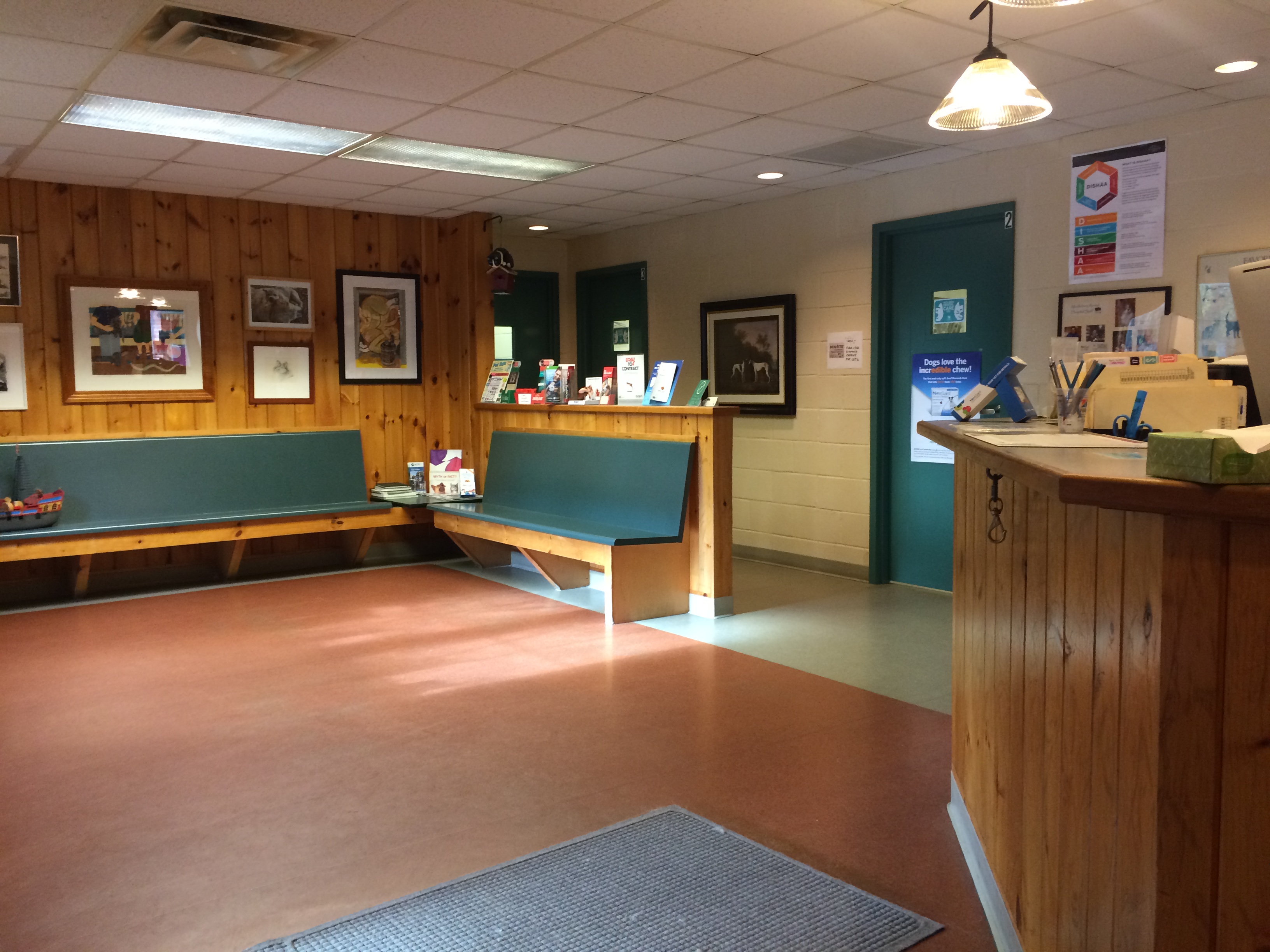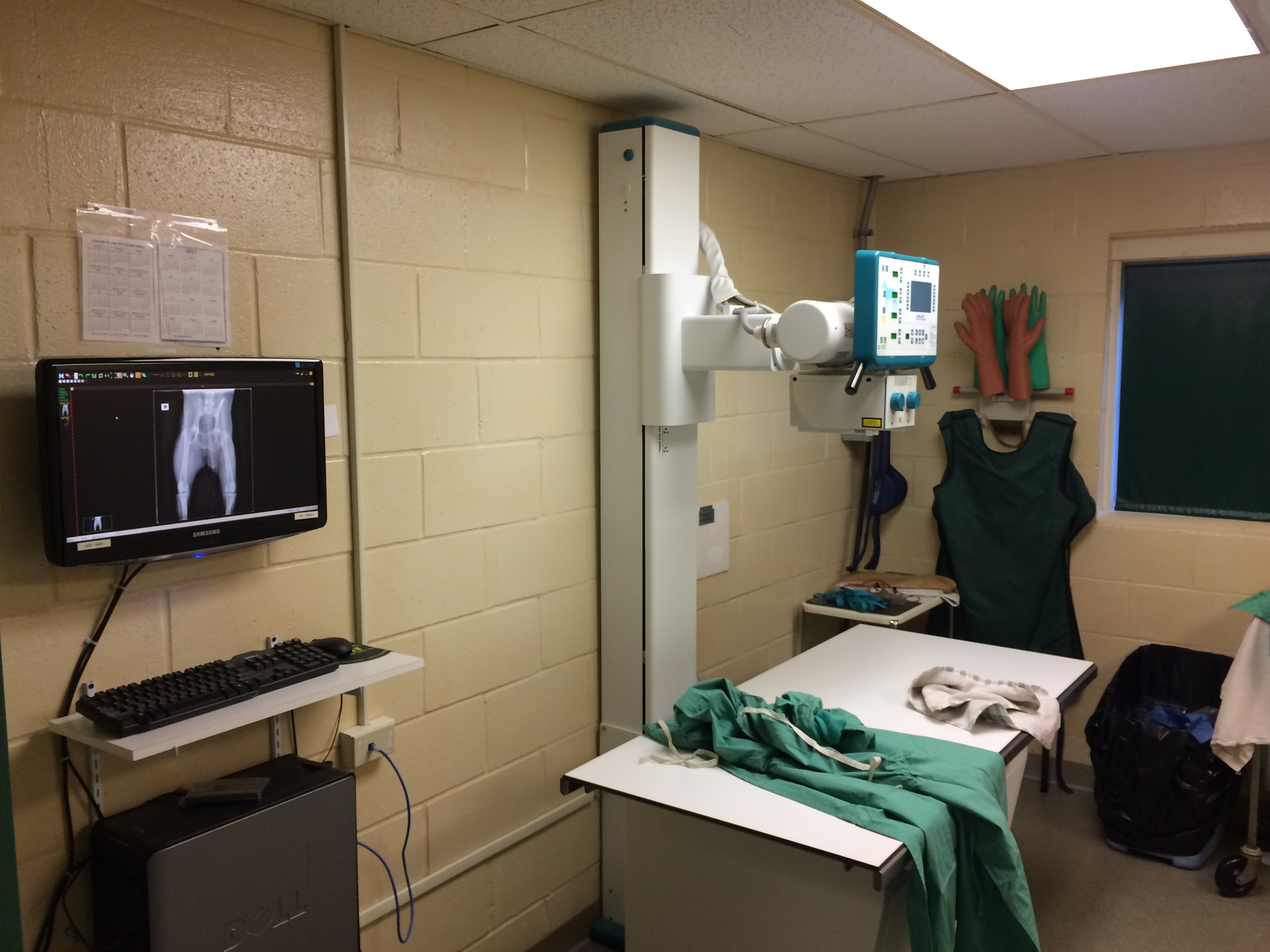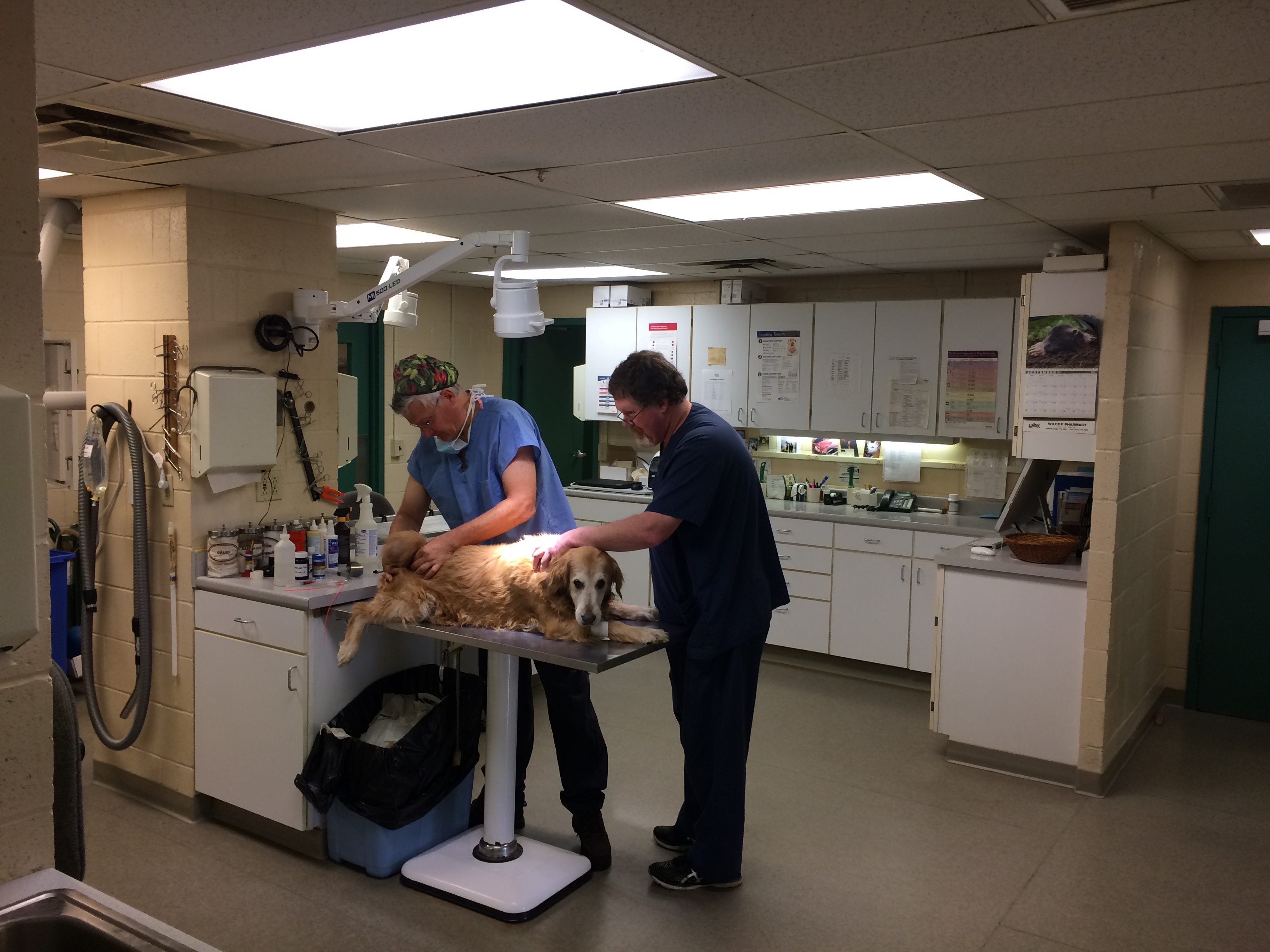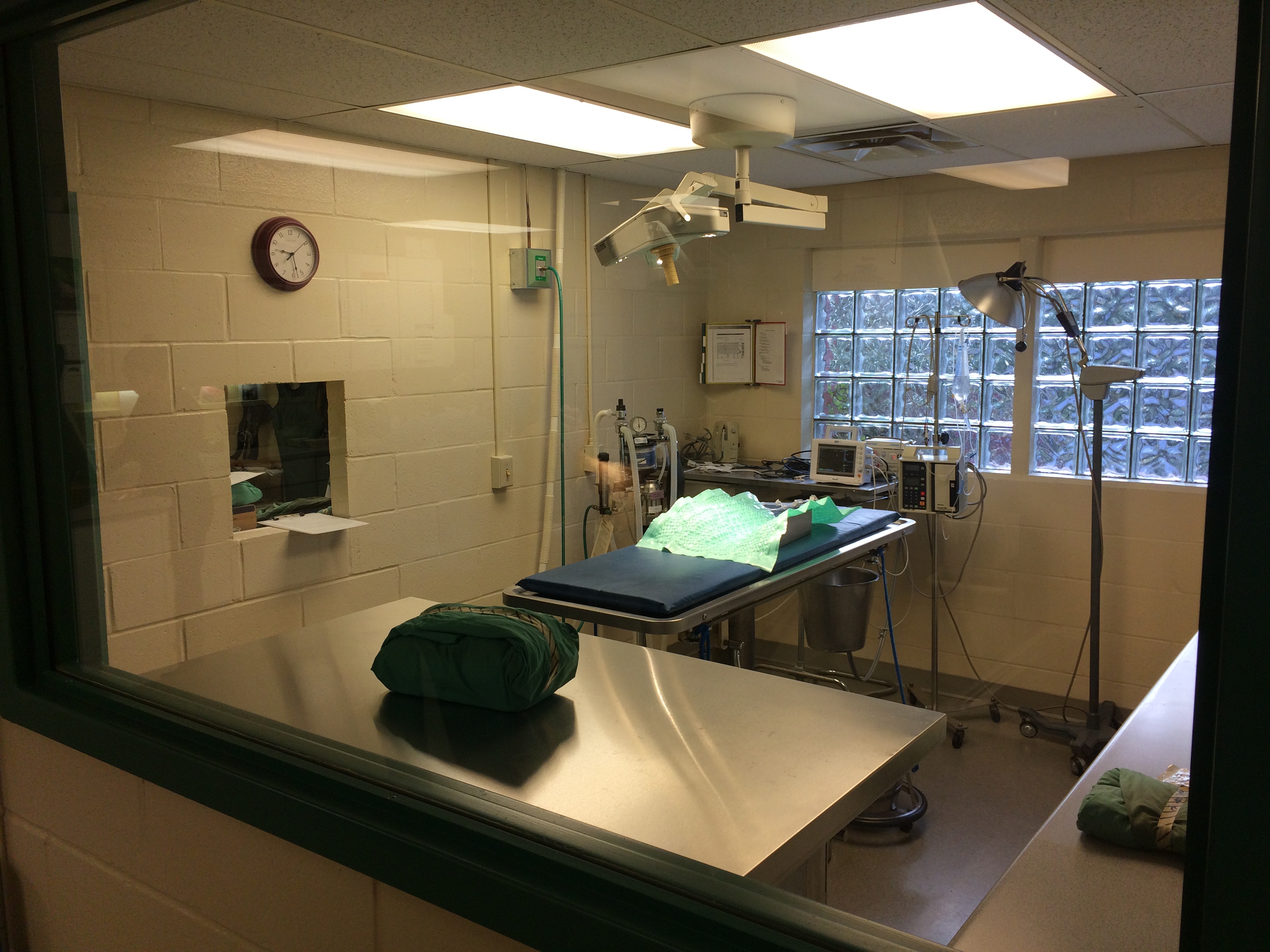 Contact your Middlebury veterinarian today!

Our Hours
Mon-Thurs: 8:00 am - 5:30 pm
Fri: 8:00 am - 5:00 pm
Sat: 9:00 am - 1:00 pm
Sun: Closed
Have questions? We're here to help!
Please complete the form below and a member of our team will respond generally within 24 hours. Please note that our email account is only monitored during business hours and we may not be able to respond immediately. If you wish to schedule an appointment or have an urgent question or problem please call us at 802-388-2691.