Coronavirus Update
Please call in advance for all services, medications, and products. As more of us get vaccinated, we are preparing to open the hospital in the summer.  We are not there yet, but soon! Thank you for your patience, help and understanding.  Follow our Facebook page for updates or call us at 802-388-2691. Hospital hours are subject to change from day to day.
Looking for a Middlebury veterinarian?
You've come to the right place! If you live in Middlebury or the surrounding area in VT, then you have picked the perfect site to find a veterinarian. Dr. Thomas Munschauer, Dr. Scott Sutor, Dr. Mark Doran, Dr. Tracy Winters are licensed veterinarians, treating all types of small animals. Your pet's health and well being are very important to us, and we will take every step to give your pet the best possible care. We go above and beyond to make your life easy – you can now order the medicine and food that your pet needs online by clicking the button below.
We recently were re-accredited by the American Animal Hospital Association. Over 900 standards covering patient care, client services, and medical protocols are evaluated as part of the accreditation process. We are also evaluated on hospital cleanliness, medical record keeping and pain management. Only 17% of hospitals in the United States and Canada are AAHA accredited. Middlebury Animal Hospital has been accredited since 1974 and is re-evaluated every three years.
Established in 1933, the American Animal Hospital Association is the only organization that accredits veterinary practices in the U.S. for dedication to high standards in veterinary care
Types of Pets Seen
Because we have four veterinarians practice at Middlebury Animal Hospital, we can care for many types of pets:



*Select veterinarians only. Please call us for more information.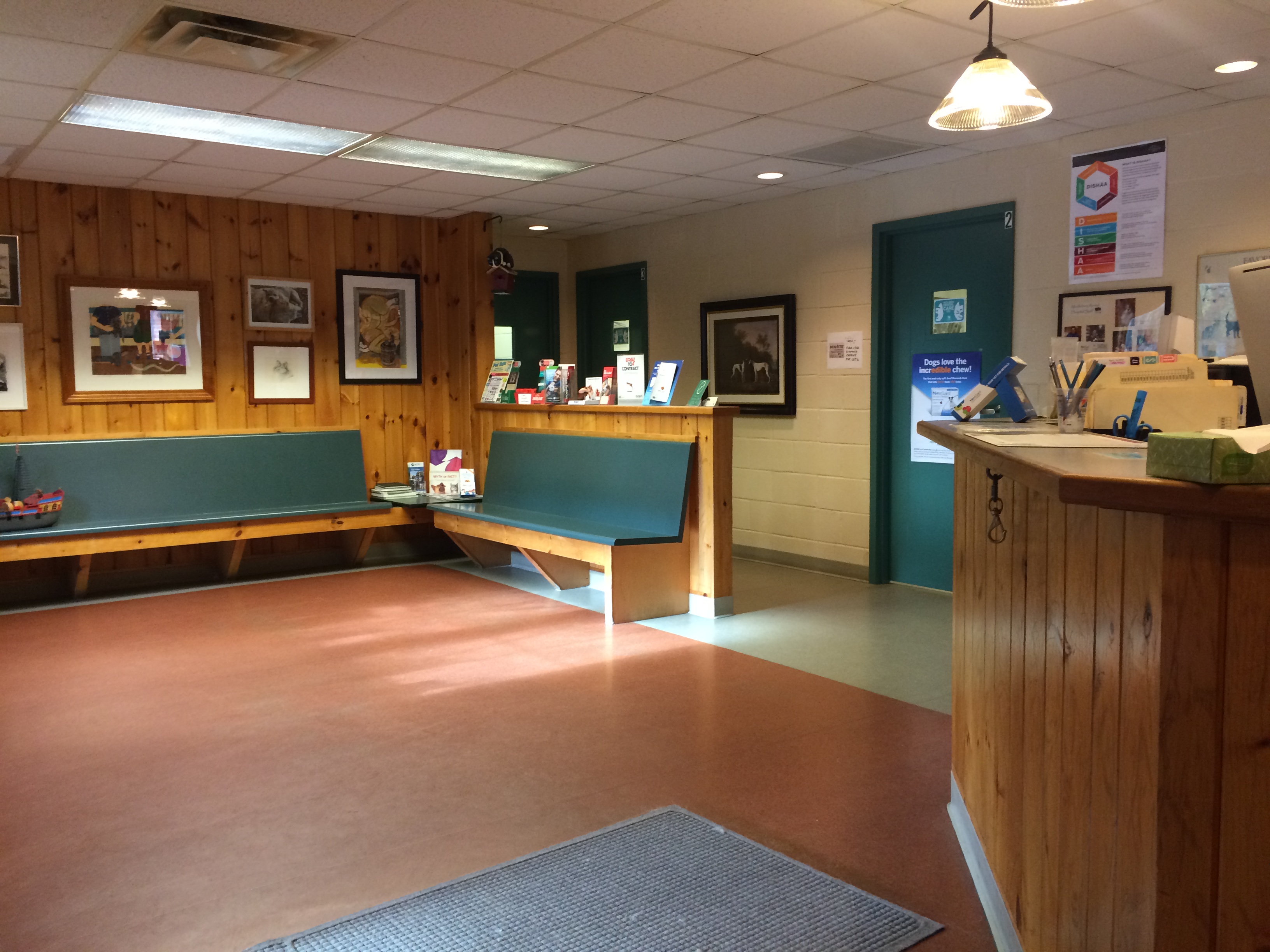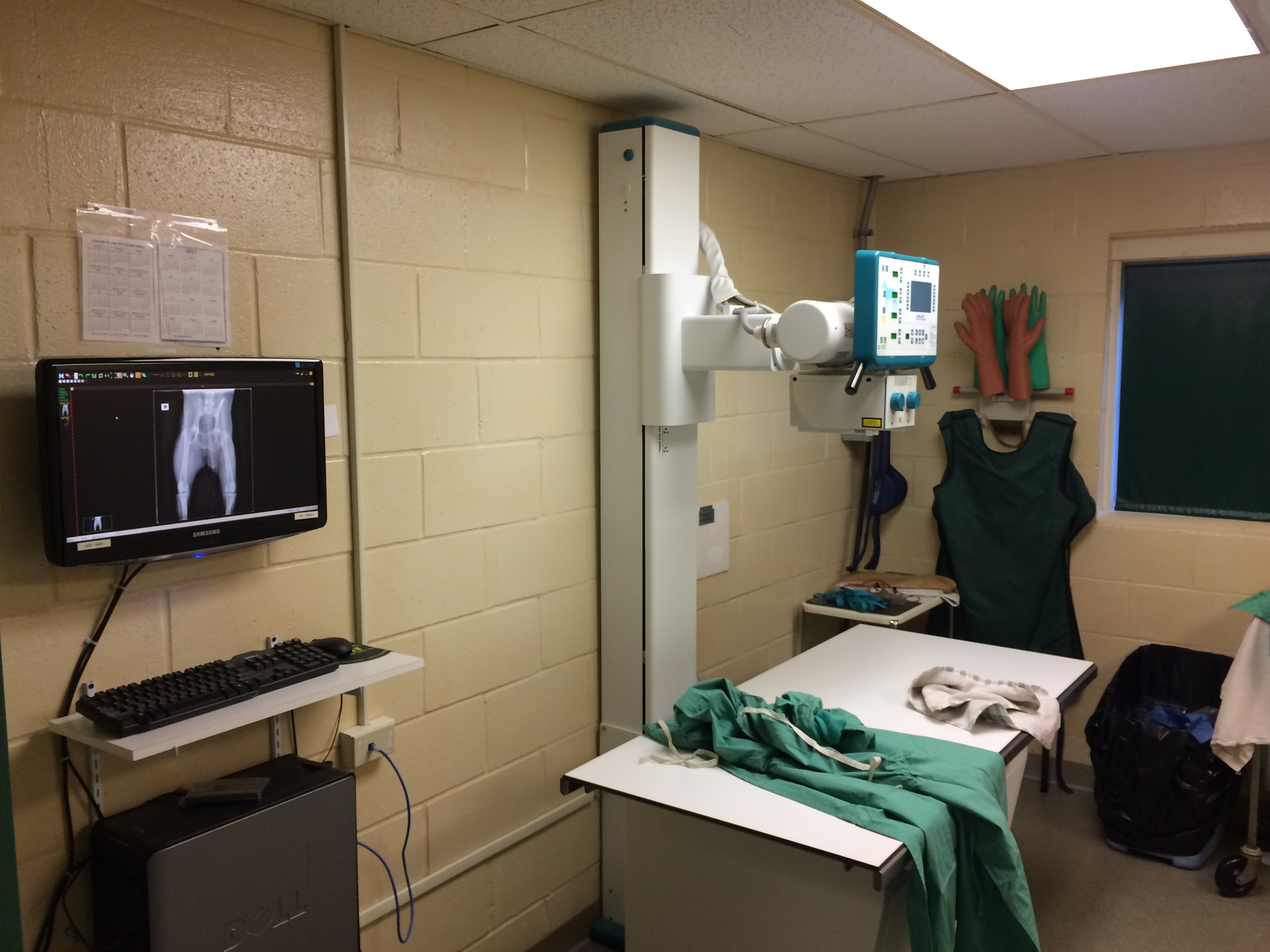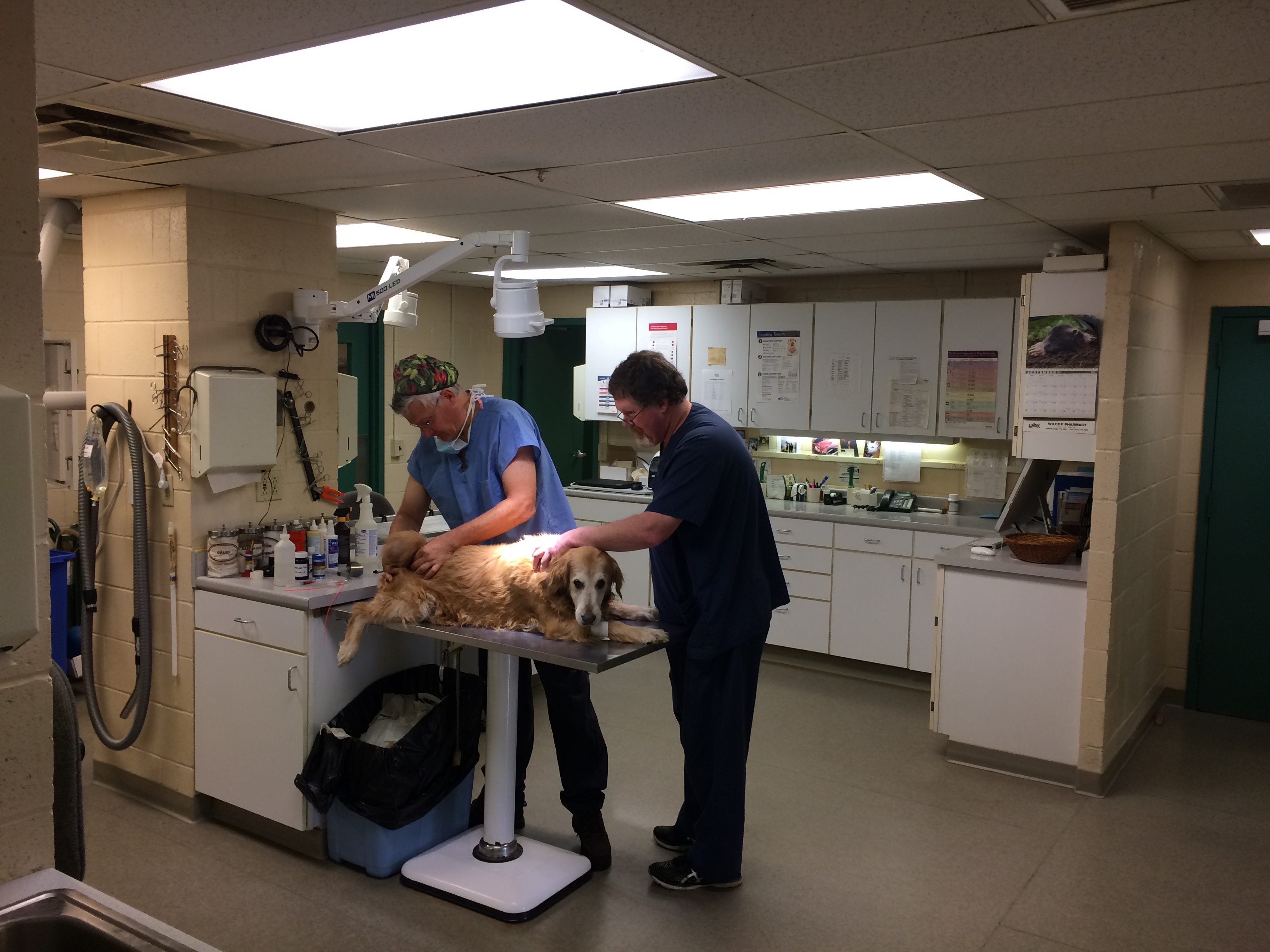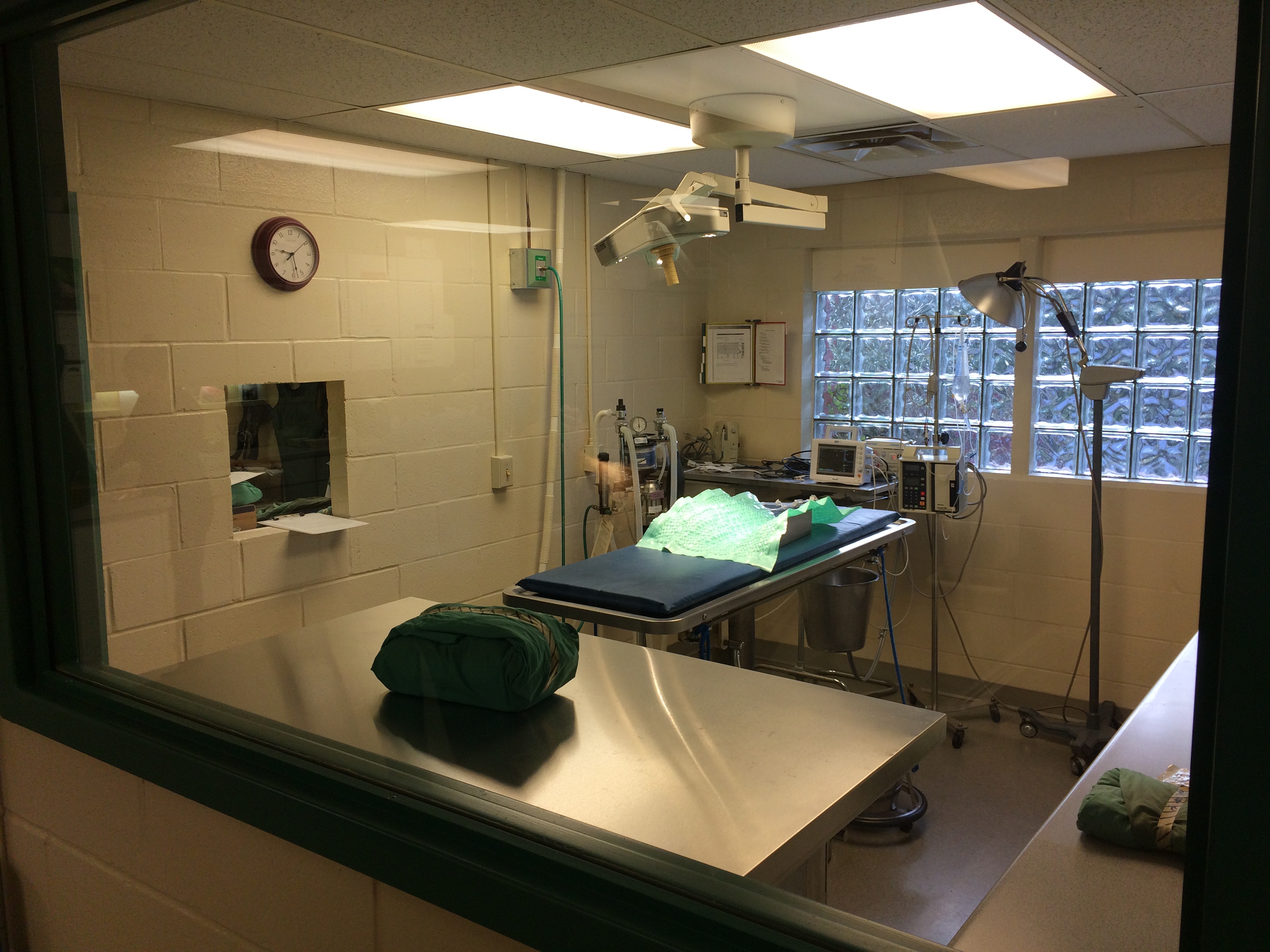 Contact your Middlebury veterinarian today!

Our Hours
Mon-Thurs: 8:00 am - 5:30 pm
Fri: 8:00 am - 5:00 pm
Sat: 9:00 am - 1:00 pm
Sun: Closed
Have questions? We're here to help!
Please complete the form below and a member of our team will respond generally within 24 hours. Please note that our email account is only monitored during business hours and we may not be able to respond immediately. If you wish to schedule an appointment or have an urgent question or problem please call us at 802-388-2691.